Deep River Skating Club Seminar Featuring – Elvis Stojko
DON'T MISS OUT…SPACES ARE LIMITED!
---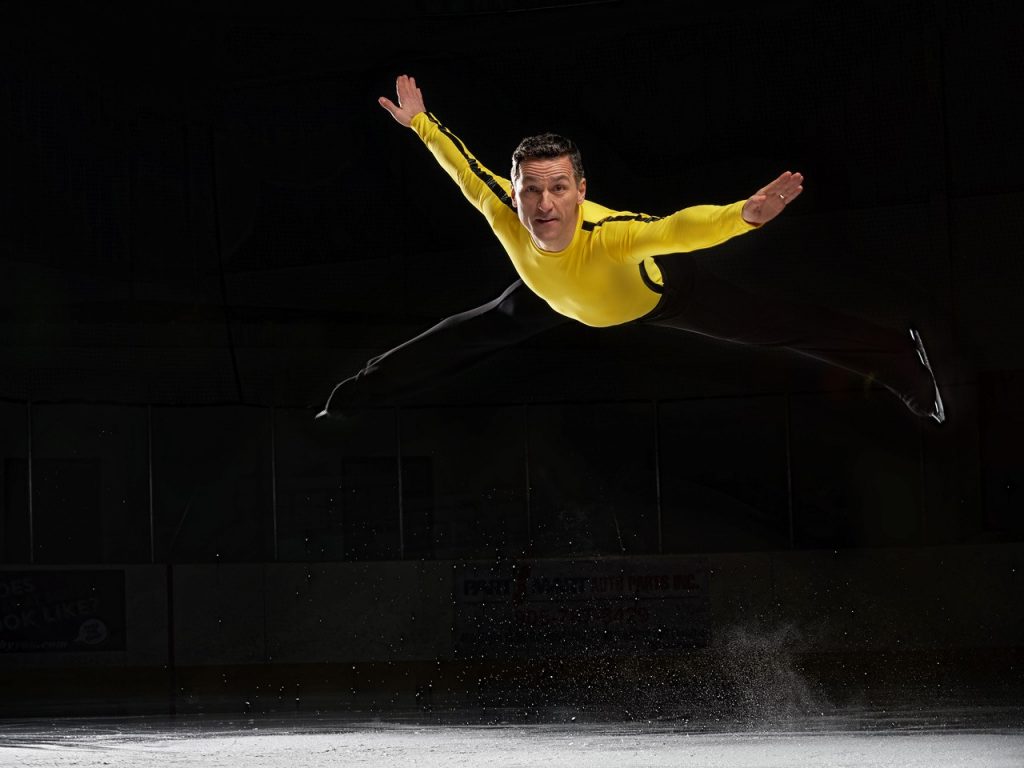 The Deep River Skating Club is hosting ELVIS STOJKO for a seminar on Sunday Feb 16, 2020.
When: Sunday February 16, 2020
Time: 8:30am – 12:00pm
Where: Deep River Arena, 2 Clubhouse Road
Price: $45
This seminar will include on-ice skills with Elvis Stojko, off-ice activities with CDE Dance Academy and injury prevention and recovery with Sarah Foley RMT.
In addition to skating equipment, skaters should bring exercise clothing, running shoes and healthy snacks. All skaters must be registered with Skate Canada.
* Register early to avoid disappointment as enrollment is limited*
Coaches wishing to attend will also be able to register online ($10 fee).
Skaters must have reached a Star 2 Level or higher.
Schedule
8:30 – 9:00 Registration
9:00 – 9:45 Sarah Foley, RMT (all skaters in mezzanine)
10:00 – 10:50 Group 1 on ice w/ Elvis, Group 2 in mezzanine w/ CDE Dance Academy
11:00 – 11:50 Switch
---