February 15 2020 is going to be a great day in Deep River! Don't miss this fun filled day.
---
Ice Reflection Show with Special Guest Elvis Stojko
The Deep River Skating Club is hosting a very special ice show with special guest Elvis Stojko.
Elvis is a world renowned figure skater and an athletic hero to many Canadians. He is known for bringing excitement to figure skating. He captured three World Champships, two Olympic Silver Medals, seven Canadian Championships, and many more accolades during his incredible amateur career.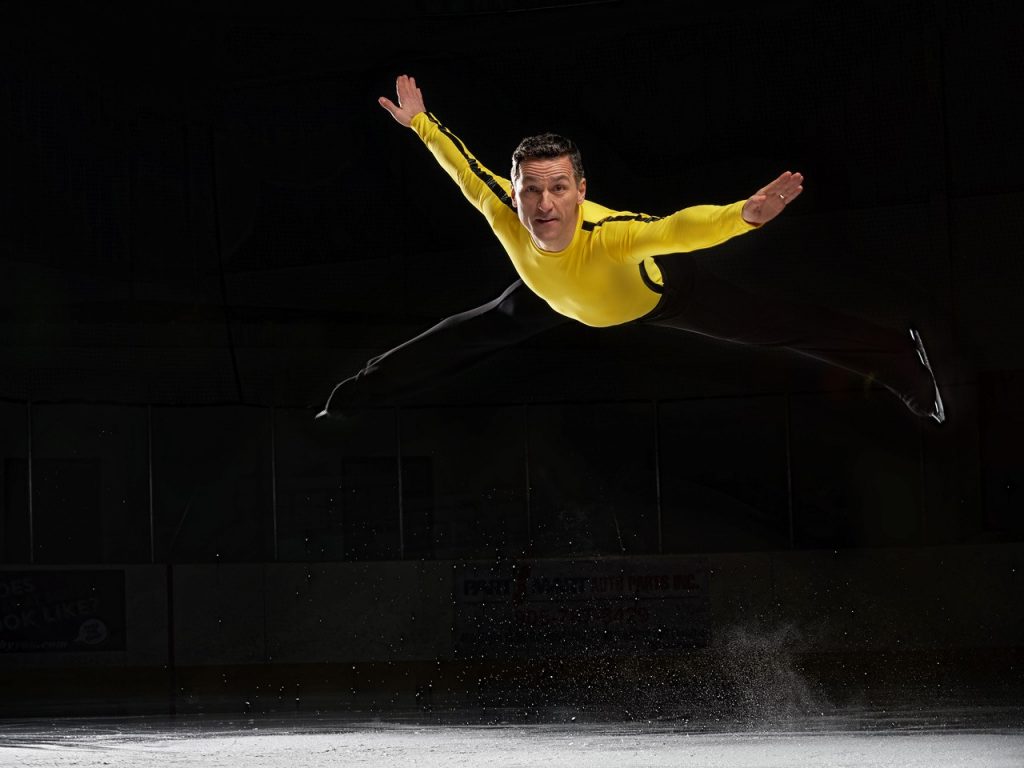 Elvis went Pro in 2002 and since has been involved in many media events, Stars On Ice, and is always giving back to the sport of figure skating.
In addition to Elvis, our Deep River Skating Club and the Petawawa Skating Club will be putting on a fantastic show. You will be entertained by all of our club members who have worked very hard this year on the ice developing their skills in group and solo performances.
TICKETS ON SALE NOW!!!
SHOWTIME
Saturday February 15 2020 at 6pm
(doors open at 5pm)
* Limited Tickets Available *
---
Deep River Winter Carnival Craft & Vendor Show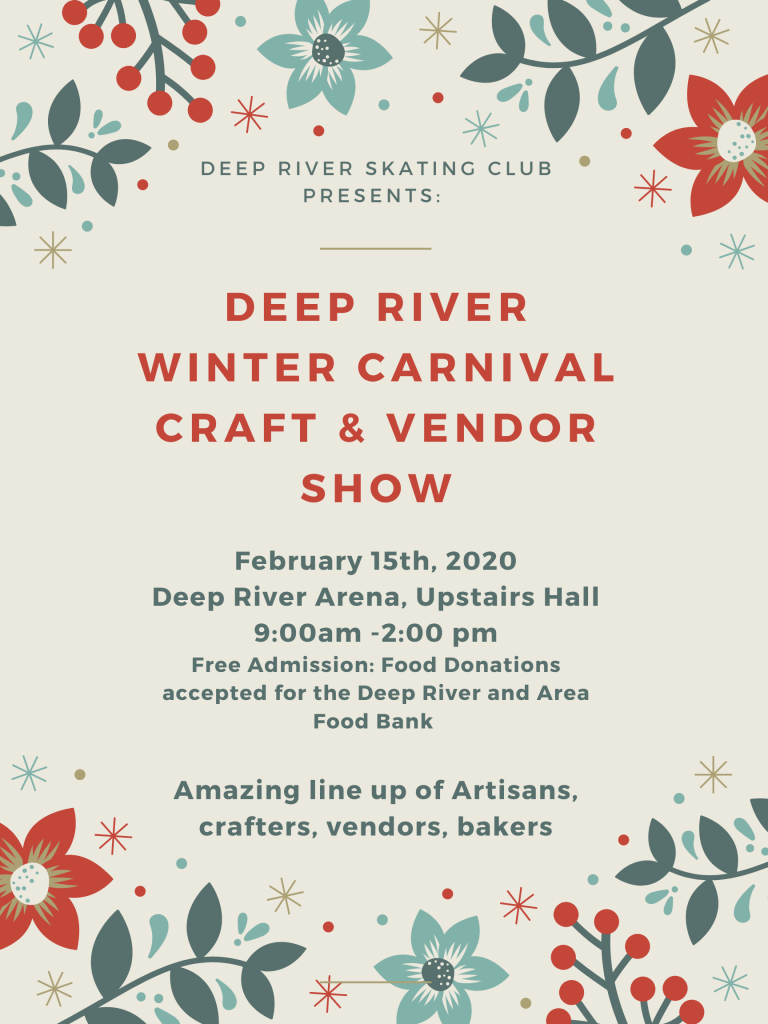 The Deep River Skating Club is hosting the Winter Carnival Craft & Vendor Show.
Bust out of those winter blues and come check out an amazing line up of artisans, crafters, vendors, and bakers.
Deep River Arena, Upstairs Hall
February 15 2020
9:00am – 2:00pm
Free Admission
Food Donations accepted for the Deep River and Area Food Bank
---
Deep River Winter Carnival
As always the Town of Deep River is putting on a fantastic day of family events for everyone.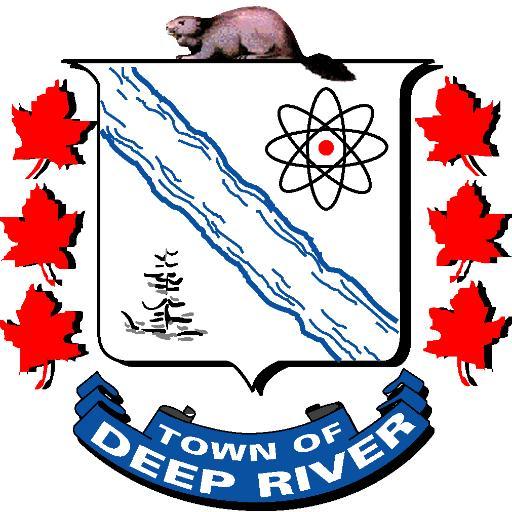 The schedule hasn't been posted yet but will be available very soon. Please visit the Town of Deep River website for a list of events.